Sterling Heights, Michigan Travel Medical Insurance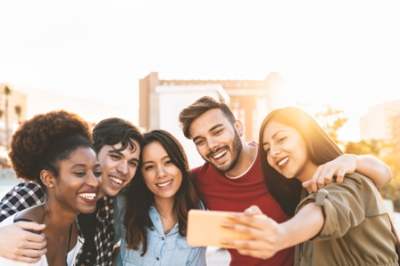 Purchasing a travel medical insurance plan is one of smartest things you can do to protect both your health and your finances. You may be thinking, "Won't the health insurance plan I already have be sufficient if I get sick or injured in another country?" The answer is that it probably does not have the right kind of protection you need when you travel outside the U.S.
There are short and long term international health plans for all varieties of travel. GeoBlue travel medical insurance plans include plans for single trips, multiple trips, long term, and expatriate trips with plans that cover you inside and outside the U.S. There are also plans that provide coverage for international students, faculty, and foreign workers.
Whether you are travelling for leisure, business, missionary work, individually or in groups, GeoBlue international health insurance plans can assure you peace of mind when you travel. Plans like GeoBlue Voyager Choice have no deductible and cover important needs like medically necessary evacuations which can cost you thousands of dollars out of pocket and are typically not covered by your U.S. medical plan. GeoBlue also has a flexible cancellation policy, covers medically necessary COVID-19 testing and treatment, and includes Global TeleMD™ telemedicine services and tools for contactless access to care in case you need it.
A plan like GeoBlue Voyager Choice provides a mobile app that you can download before you travel, so you can locate quality providers, view destination profiles, get the latest on any regional safety concerns, and so much more.
No matter where you plan to travel, a little preparation can go a long way to getting your international journey off on the right foot. Check out how one of GeoBlue members experienced the benefits of GeoBlue travel medical insurance coverage.
GeoBlue is the trade name of Worldwide Insurance Services, LLC (Worldwide Services Insurance Agency, LLC in California and New York), an independent licensee of the Blue Cross and Blue Shield Association. GeoBlue is the administrator of coverage provided under insurance policies issued by 4 Ever Life International Limited, Bermuda, an independent licensee of the Blue Cross Blue Shield Association.