Sterling Heights, Michigan Home Insurance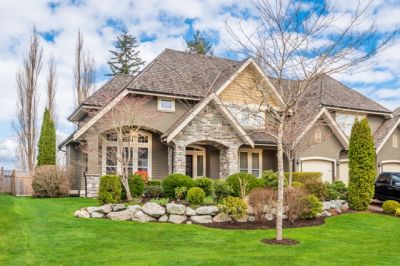 Your home is usually one of the biggest purchases you will make and one of your most valuable assets, particularly in today's environment, where our homes have become our places of refuge, safety, and work. At Fountain Insurance Agency, we will help you find valuable fit for your needs with timely response and service.
Homeowners insurance policy coverages in Sterling Heights, Michigan
Property Coverage - to pay for repairs to your home, garage or other buildings that are damaged.
Personal Property - if you have a loss of valuables in your home like jewelry, electronics or guns due to theft or damage.
Liability - this will cover if there is a claim when someone is injured or their property is damaged.
Medical Expenses - this would be medical coverage for someone that is injured, other than a resident, on your property.
Living Expenses - if you have a complete loss, you may need extra temporary housing or other amenities.
Other coverages include rental dewellings, personal umbrella, flood, and jewelry insurance. So, contact us today at 586-457-7212 to find out more about home insurance.