Customer Service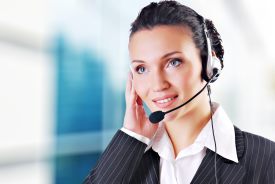 We are here to provide you with the highest level of customer service to ensure your needs are handled correctly and quickly.
If it is after business hours, please call the company on your policy or visit our Payment & Claim Center.
Below are forms that we have provided to save you time when submitting any customer service request.