Community
Concerts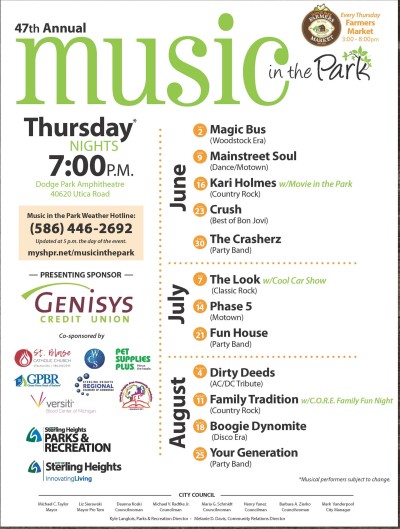 Music in the Park
The 46th annual Music in the Park concerts will be open for everyone to enjoy, including residents and non-residents on Thursday nights starting at 7:00 pm.
Enjoy the evenings with great music, fun, family, and friends.
Farmers Market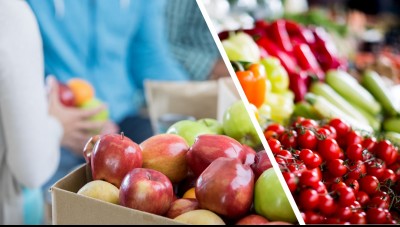 Farmers Market
Dodge Park Farmers Market
The Dodge Park Farmers Market runs every Thursday starting in June until the end of September. Market times are from 3:00 p.m. to 8:00 p.m.
Please show up and support your local farmers market, enjoy fresh food and produce, plus lots of fun!!
Cultural Exchange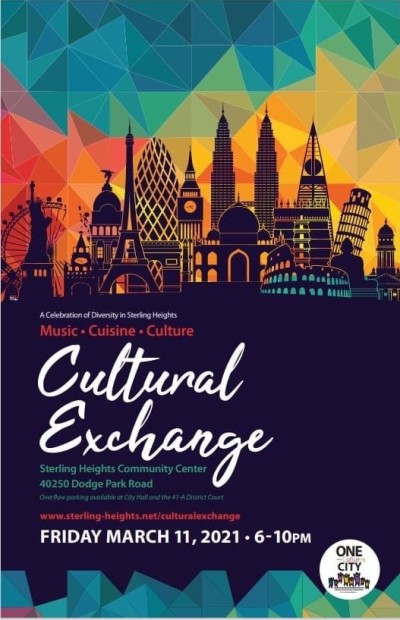 Cultural Exchange
The City of Sterling Heights and its Ethnic Community Committee held its 2022 Cultural Exchange at the Sterling Heights Community Center, 40250 Dodge Park Road.
https://www.youtube.com/watch?v=4uJLaXnIYyg
The Cultural Exchange features a wide array of ethnic music and dance, educational cultural displays from area groups and organizations, and a variety of desserts, breads and dips. The public is encouraged to attend this celebrated event.