About Fountain Insurance Agency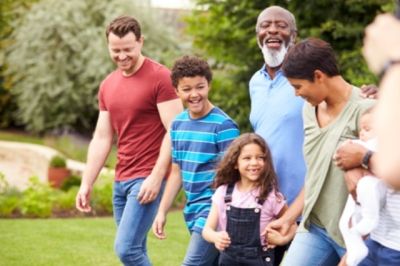 Life events can be unpredictable and many of us are caught off-guard when health issues, major illnesses, loss of valuable property, or life occur. Protection from the financial burden from these unforeseen circumstances makes a big difference in preserving one's quality of life, health, and business success.
At Fountain Insurance Agency we work diligently for each client by providing suitable insurance package that meets the client's needs. We work with reputable insurance providers in the country who offer excellent benefits at affordable premiums.
Give us a call at 586-457-7212 or contact us through one of our quote forms, and we'll be happy to answer any of your insurance questions.